SAVE A SHARK, PROTECT THE OCEAN
Shark Stewards is an international non-profit dedicated to saving sharks and ocean habitat. For over 16 years, our work has saved millions of sharks by introducing shark fin trade bans, regulating fisheries and supporting marine protected areas.
ACT NOW TO END THE US SHARK FIN TRADE
Support sharks and their reef habitat directly by creating marine protected areas and implementing no shark fishing policies in SE Asia. Your $100 donation goes to monitori and increase protection for mobula rays and sharks and their habitat.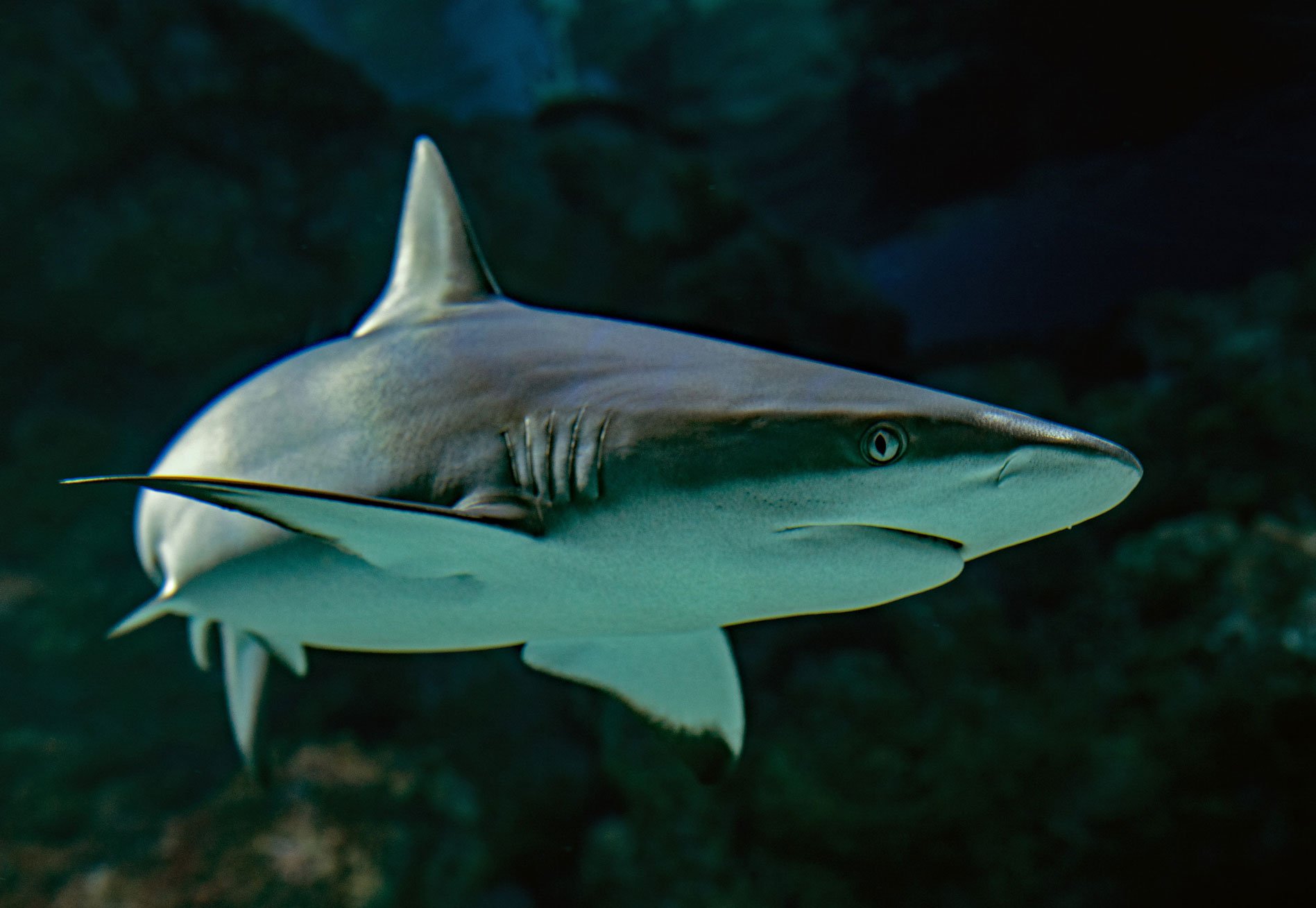 END THE FIN AND KEEP SHARKS SWIMMING
Sharks are being overfished globally, largely driven by the demand for shark fin to make shark fin soup. The shark fin trade in the U.S. contributes to plummeting shark populations across the world.
Sharks for Kids: A Junior Scientist's Guide to Great Whites, Hammerheads, and Other Sharks